AGRICO Bohemia s.r.o
PROCESSING
storage, packer, technical facilities, potatoes
Farma Hrdla s.r.o.
GROWER
potatoes, fruit, vegetables
ZD Radelov Velký Ratmínov
ZD Drisy
GROWER
potatoes, onions, cabbage, carrots, spring onions
The sales co-operative was founded in 2020 to increase the efficiency and competitiveness of long-term cooperating companies. Thanks to the newly established organization, we can invest more efficiently and use the most modern technologies in the field of seed preparation, cultivation, harvesting, storage and packaging of potatoes. The current total area is more than 2000 ha of potatoes, onions, vegetables and fruits. We are constantly expanding the number of members and the area. The majority of cooperatives' areas have achieved the Global Gap and GRASP certificates. For the rest of the land a the certification process is running. Packing line in AGRICO Bohemia s.r.o. is FSSC 22000 certified.
Thanks to AGRICO Bohemia s.r.o. we have a modernized packing line, which invests annually in its development.
The construction of storage halls is planned for 2023. The packing line is currently at the highest technical level, it is equipped with a receiving robot, an optical selector, modern packaging equipment and a polisher. At the same time, we have air-conditioned storage boxes for both bulk potatoes and products ready for dispatch. The packing line is annually certified FSSC 22000. At our branch in Pilsen, we produce vacuum-packed peeled and boiled potatoes and peeled onions.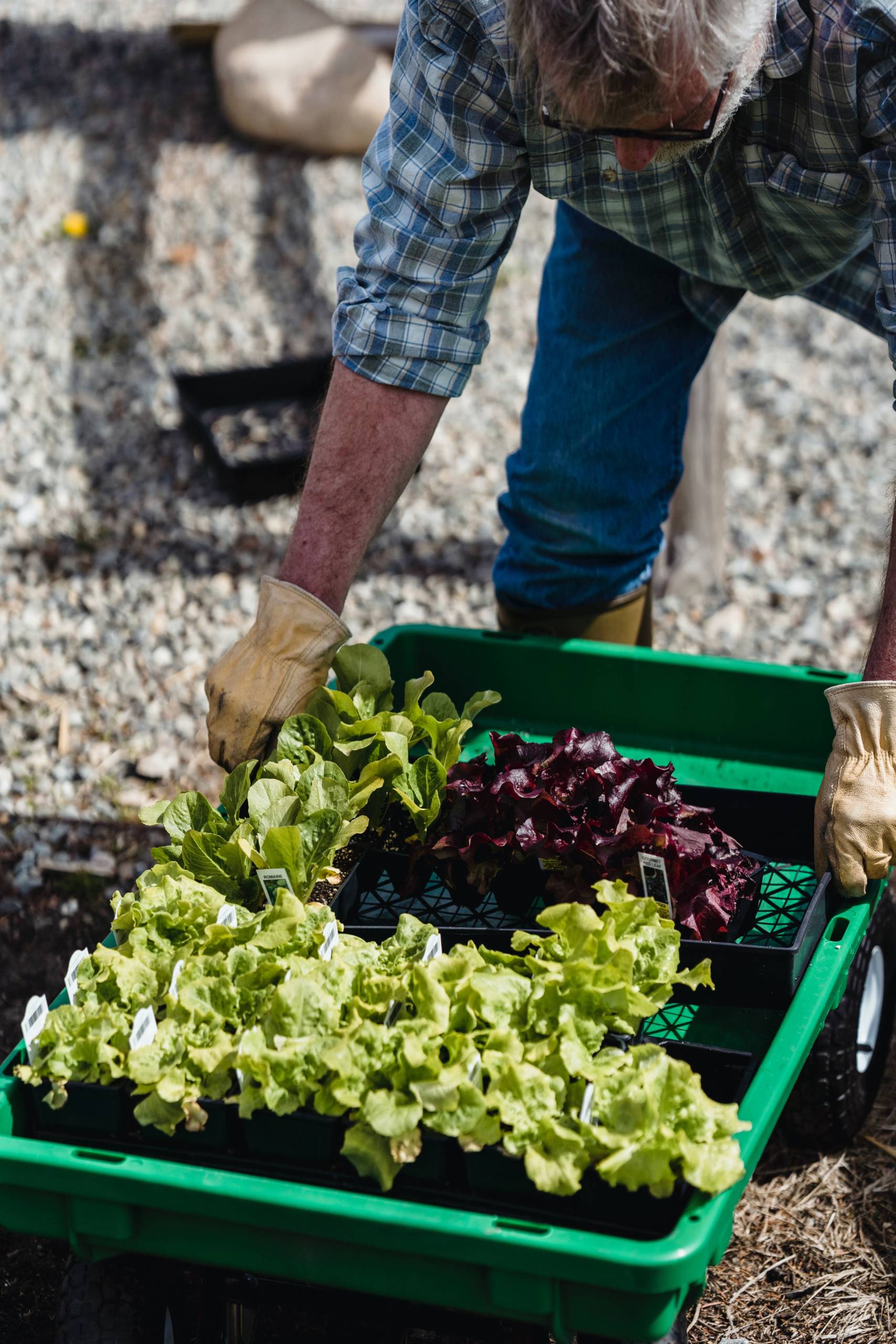 Get to know
Long term benefits of co-operative
Processor
AGRICO Bohemia s.r.o.
Our company is the only one in the Czech Republic represented AGRICO NL, which is probably the largest and most prestigious breeding company in the world.
Packing line Salačova Lhota
Capacity of packing line
Stocking the raw materials is the first step carefully done to avoid any damage.
 Raw material is sorted on a CELOX optical sorter, which is equipped with HD cameras. We are one of the first companies in the European Union to use this technology.
Types of packaging: Girsack / D-pack: 1-3 kg, company: SORMA | Straw bag: 2-25 kg, company: H-tech Plastic: 1-5 kg, company: H-tech | Clipper: 1-3kg, company: H-tech | Loose: all boxes on the market
Check out the photo gallery from our packing line
Quality guarantee
Certification
we hold several quality certificates.
Leave us a message
Any question?
Company owner / Managing Director